Student quotes seem to be a good idea to inspire you to change your life in 2020. I mean, who would have thought in 2019 about one year later being in the middle of a pandemic and all of us locked away? High likely nobody. However, as with everything that happens in our lifes, the point is not what happens to us, but how we react to it. Remember that the only thing constant in life is change, so dry to take this new situation as an exciting opportunity!
While it is a convenient way to sit still in your room, feel self pity and dwell in victim mentality, you can to the something benefial for your future life and see it as a chance to learn new skills. Maybe you have been postponing learning a new language since years, with the excuse of never had time, now you have time! Go for it!
And that´s just one example. If you are a student in a school you can use the following quotes to get inspired and hopefully find new motivation to work hard on your grades. My goal with the following was to put a list together that is exciting, funny and entertaining but motivating, inspiring and uplifting as well.
Your list of 50 motivational and inspiring quotes for students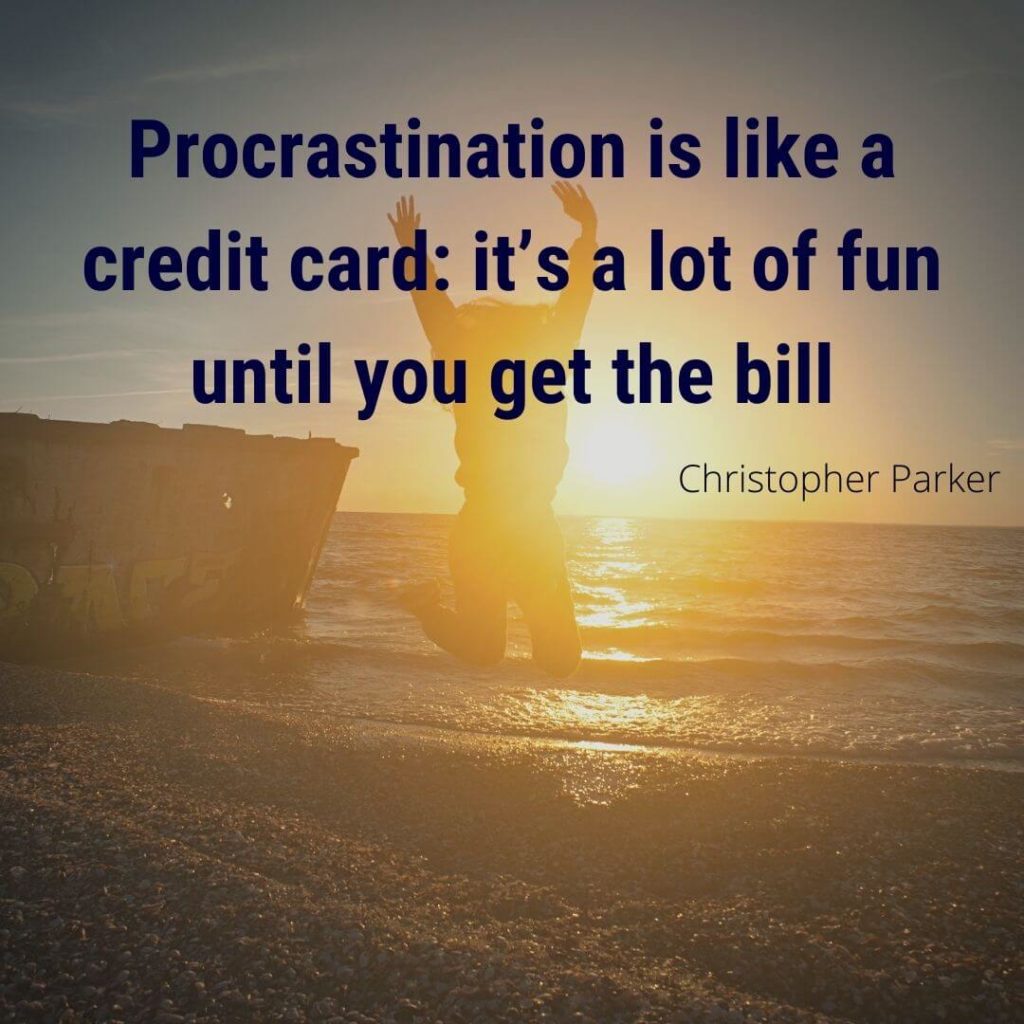 10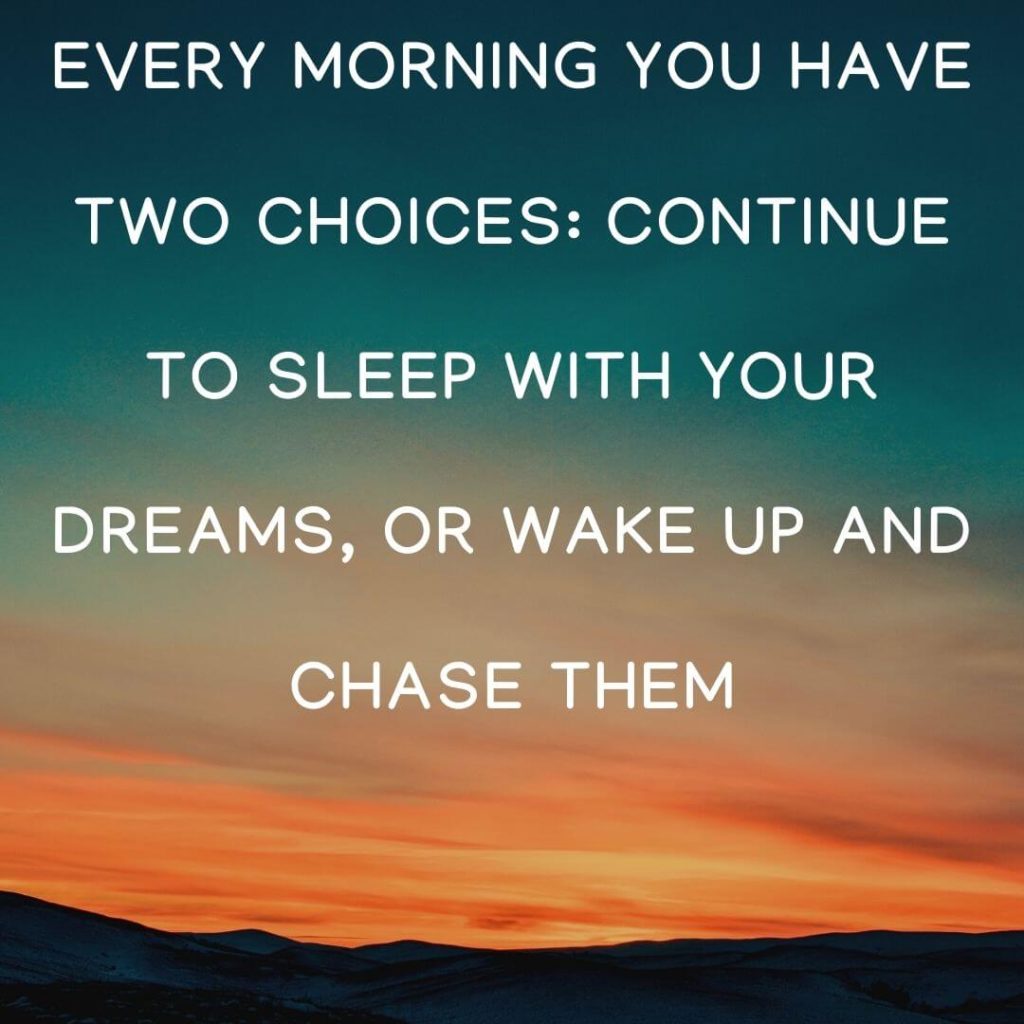 20
25 – Student quotes halftime
Take a break and watch this inspiring video
Taken from "Motivation 2 Study" Youtube Channel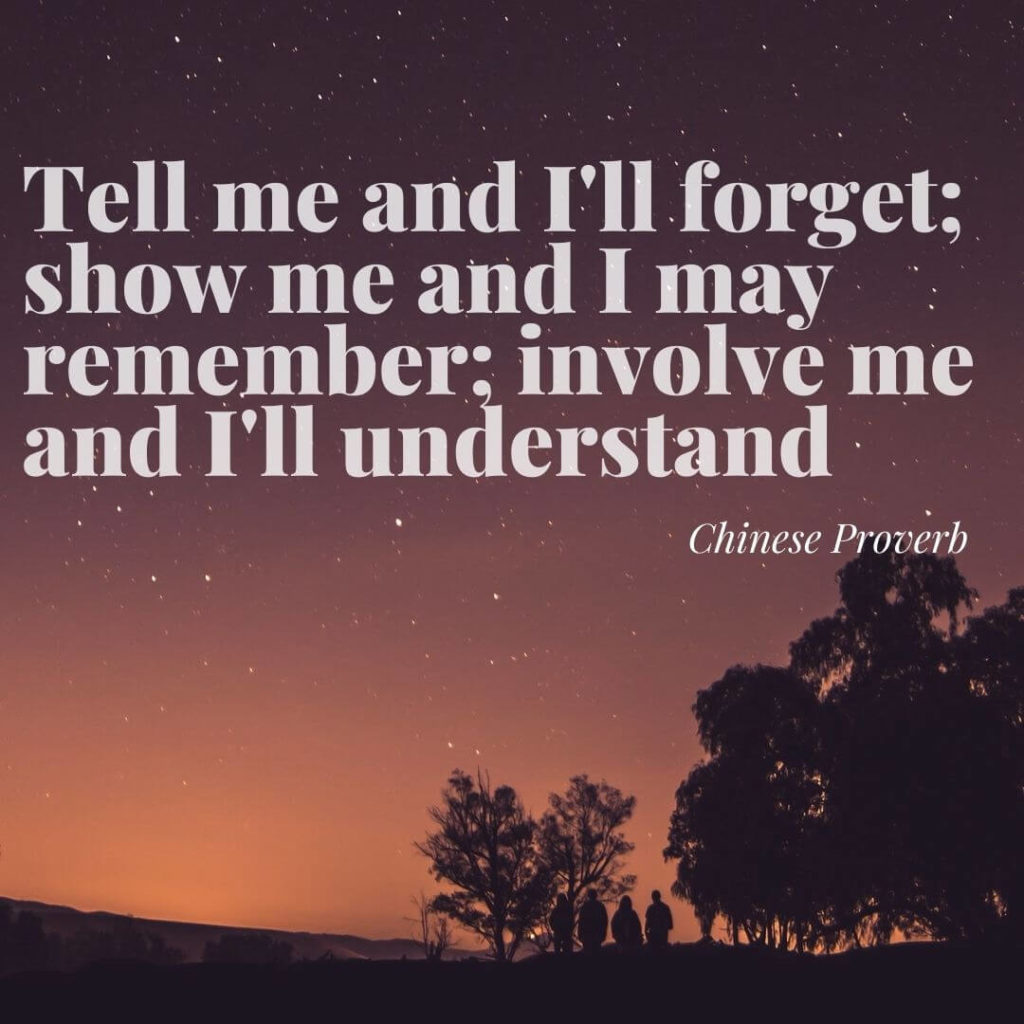 30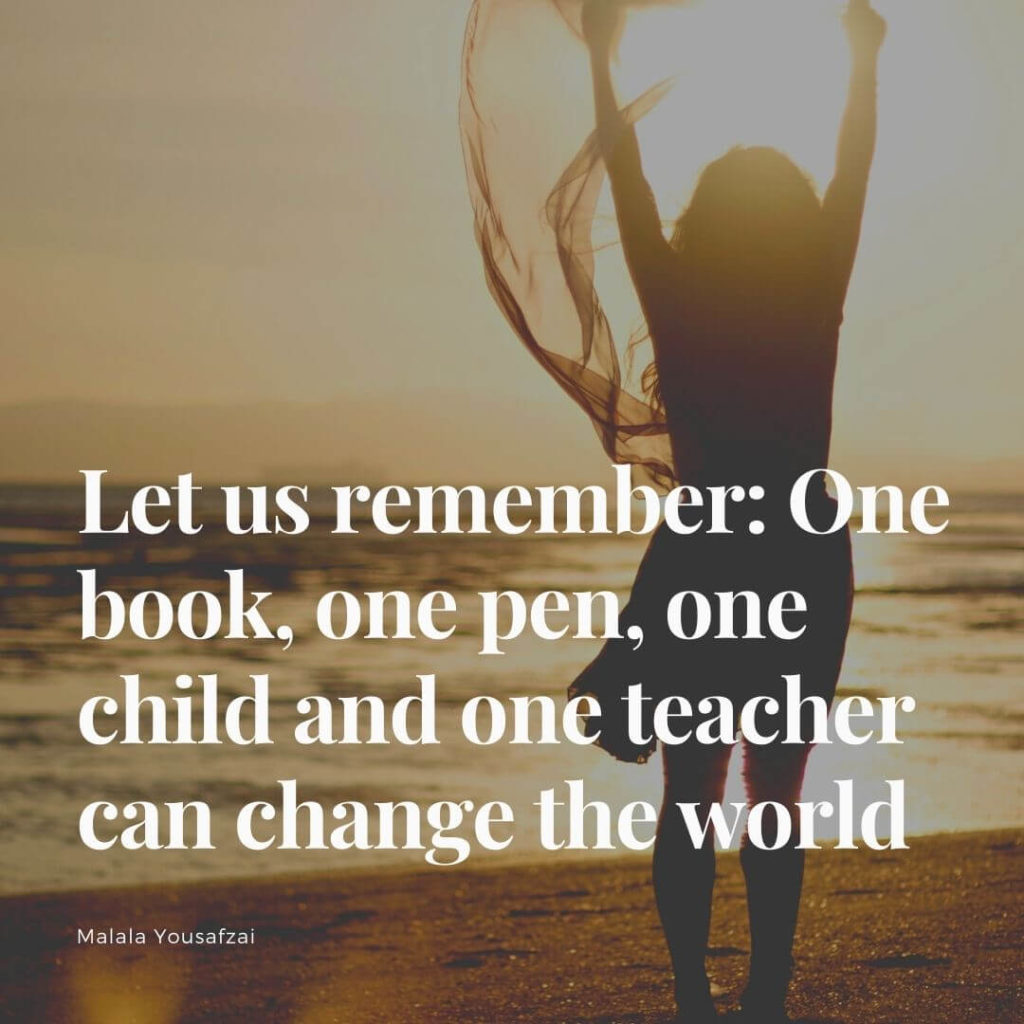 40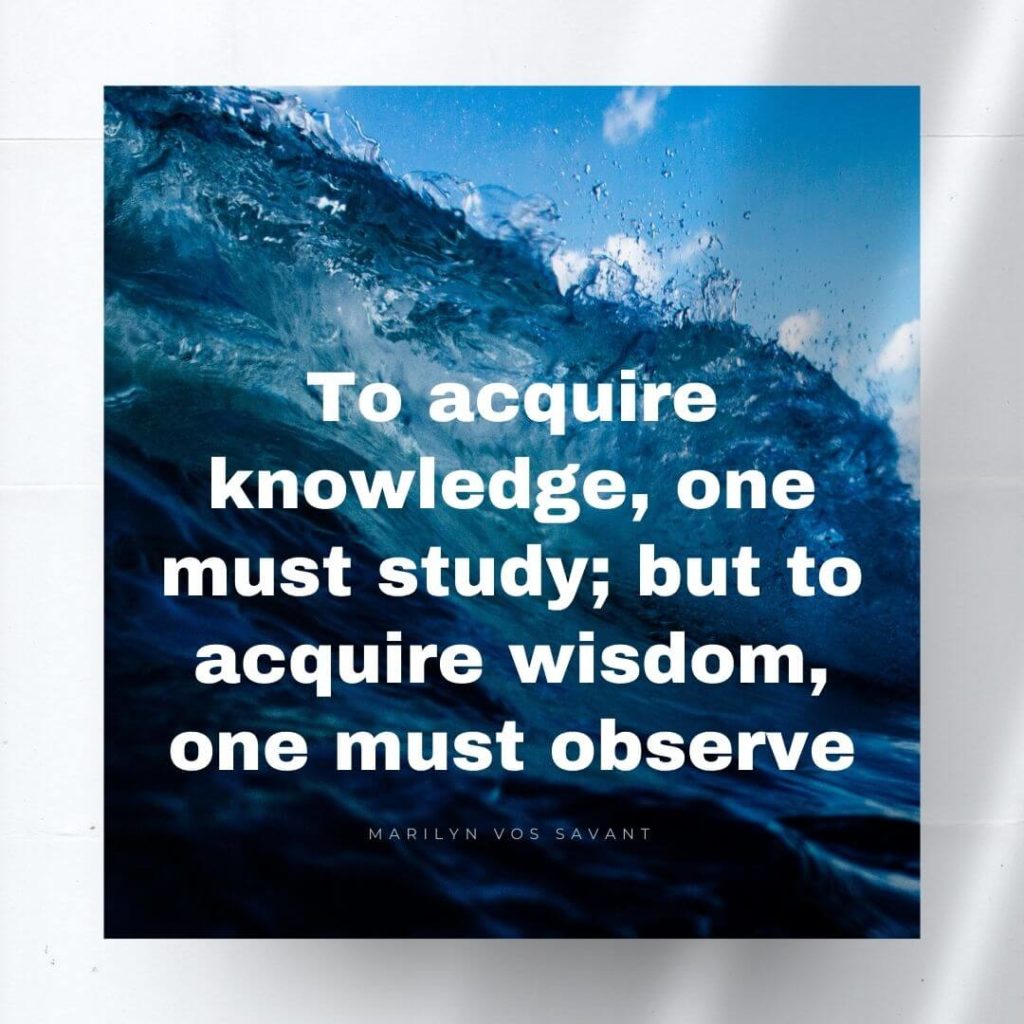 ---
Conclusion of those motivational education quotes
Take the student quotes as what they are, comment from wise people that already made it. Use them to take your inspiration from them and prepare to go your own way. You can do it, start now! 🙂
Do you have some special student quotes that motivates you and wasn´t on the list? If yes, leave it in the comments below!
If you want to read more quotes you can continue to read here:
And if you asked yourself, what the heck have student quotes to do with a Biorhythm, here an answer.