Quotes about dreams are incredible motivtors to fo out there, show the world who you are and fulfill your destiny!
The dreams we have in the night are usually forgotten as soon as we wake up. The dreams we set up for ourselves however, ruminate in our heads in full colours. While the dreams we have at night are constructed by our subconscious mind, the ones we set as goals are made in full consciousness.
Chasing your dreams should be your duty and your way of living if you really want to make a dent in your universe. The price: You need to put the work in it! Whatever it may be, like a really generous monthly salary, a small house at the beach, a new car, or the perfect loving relationship. All needs effort and inspired actions. The following quotes about dreams should motivate you and remind you to never give up!
Following your dreams and goals needs your bodys intrinsic energy to accomplish it. You really have that deep inner urge to accomplish your dreams. The people who made the quotes shown below did exactly that.
Motivational quotes about fulfilling your dreams

5
10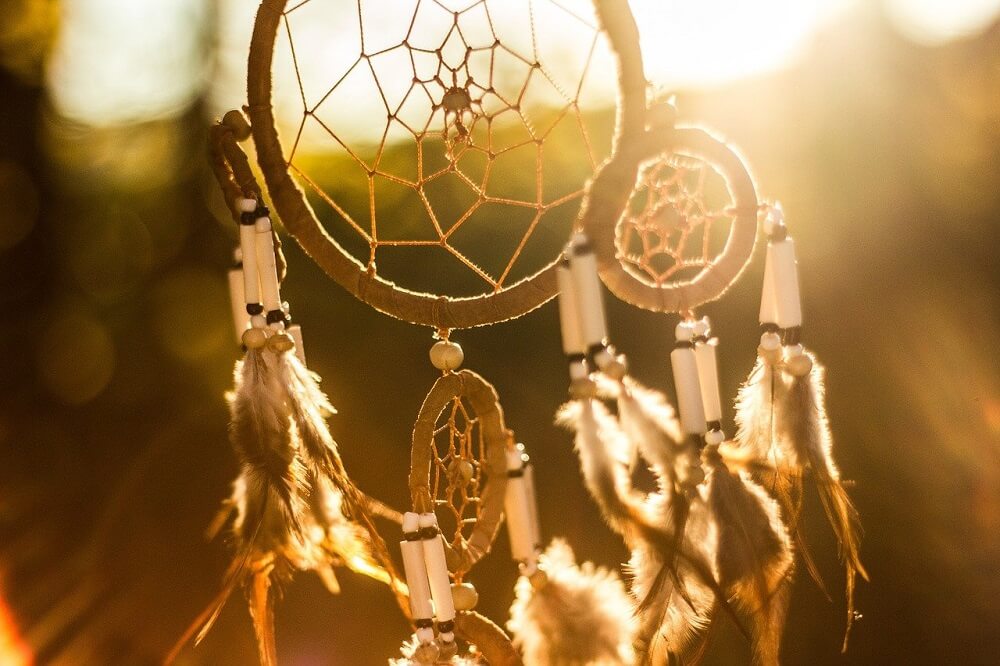 15
20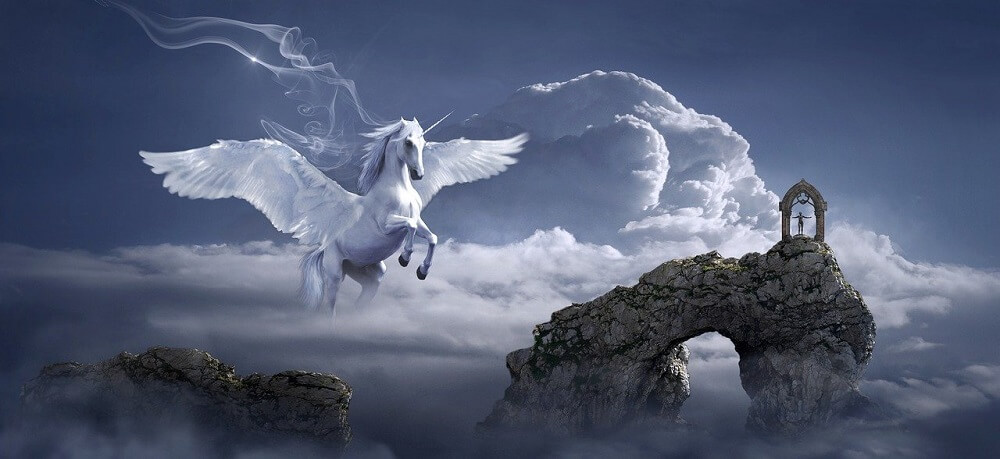 25
30
Quick conclusion
I hope this quotes about dreams motivated you again to chase your dreams and make your them come true. As you see, others did it before you, there are many doing it now and there will be millions who do it in the future. If you follow your dreams, chances are high you´ll one day live the life you always dreamt of. In hard times when setbacks make you want to quit, then remember that you are not alone on this journey and that the price at the end of the path is worth the effort. Now go out and make your dreams come true!
Useful Links
HAVE A GREAT DAY!