Quotes about nature should motivate you to go out enjoy nature again! Sometimers we simply forget how much benefit we get from just spending a few minutes out in fresh air.
Some benefits of being in nature:
The sun is necessary to help your body produce Vitamin D
Not only that, the sun also improves your mental health
It strenghtens your immun system
Take a break in nature reduces stress and calm you
It helps you concentrate on your work again, like a reset
There are overall fewer health issues and complains
It even helps inceasing your memory
In times of Media and Social Media bombarding us with news (usually bad ones) and the constant flickerig of impressions before our eyes it´s crucial to take a step back from time to time. Nature heals and helps you relax and find back to your own inner being. The slow pace of nature is the perfect place to calm your mind.
We need to reconnect with our true beautiful selfs!
In one study in Mind, 95% of those interviewed said their mood improved after spending time outside, changing from depressed, stressed, and anxious to more calm and balanced. If we are in that state, we can truly become aware of who we really are. With all distractions gone we can revive our spirits because they are no longer occupied by new impressions flashing before our eyes.
Even viewing sceneries of nature, like landscapes or animals reduces anger, fear, and stress and increases pleasant feelings. Exposure to nature not only makes you feel better emotionally, but it contributes to your physical wellbeing.
"Exposure to nature is a low-cost, readily available resource for combating many of the conditions which contribute to chronic illness health inequity and high healthcare costs"
There is no need to be pushy or overdo it. Take a 30 minute walk each day in nature and you´ll feel the difference in your mood within days. Maybe it helps if you remind yourself of being a child once again. Did you spend a lot of time outside? How did it felt back then? May the following quotes about nature help you with the memory.
See this post as a wake up call to do something good for your wellbeing. Go outside and enjoy nature. Don´t let the health benefits go to waste. Humans are a part of nature, it´s in our genes. We need to get connected to understand what it means to be human.
33 quotes about nature for your inspiration
5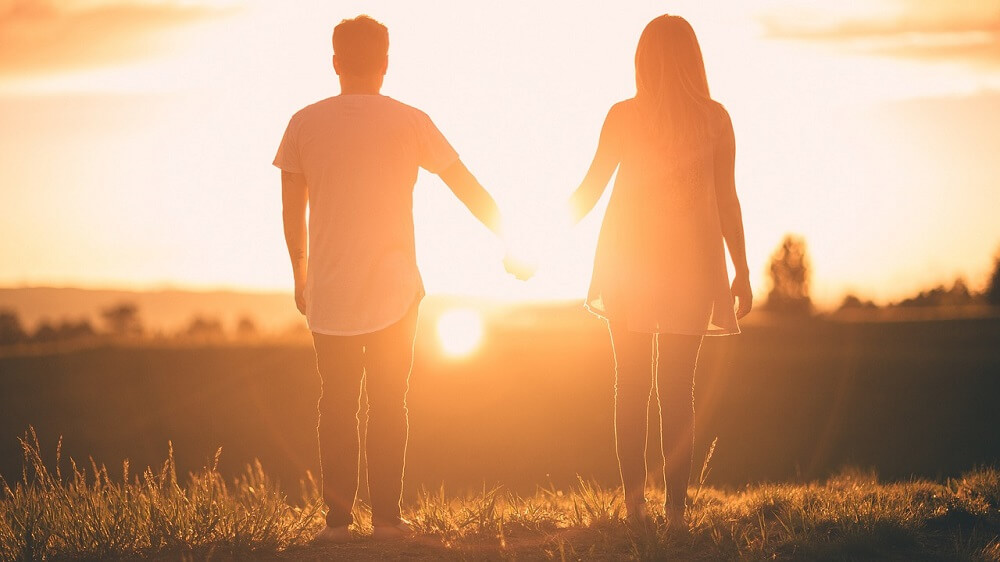 10
15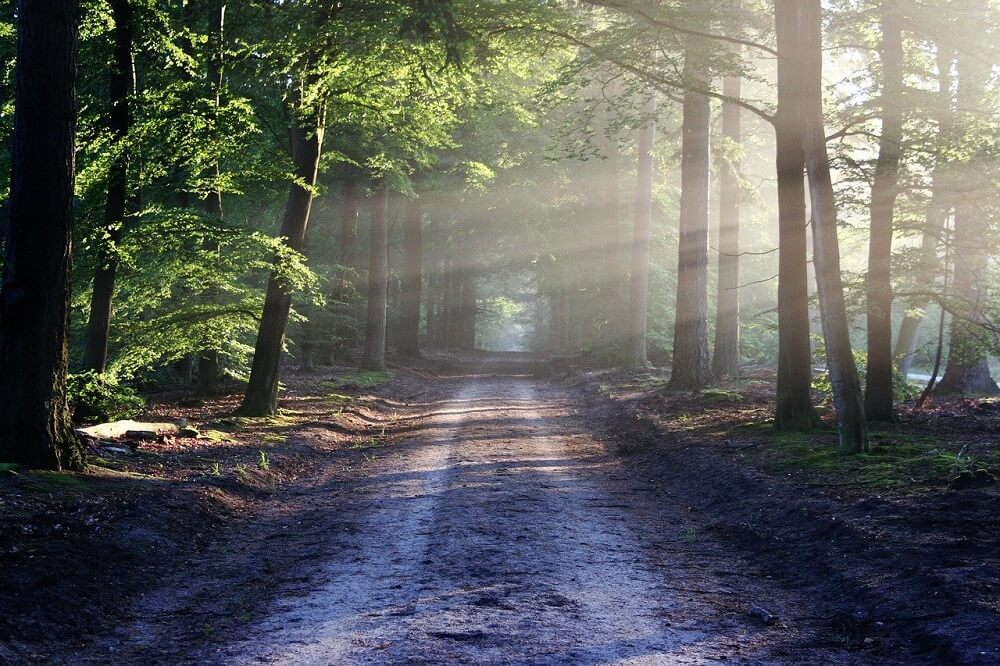 20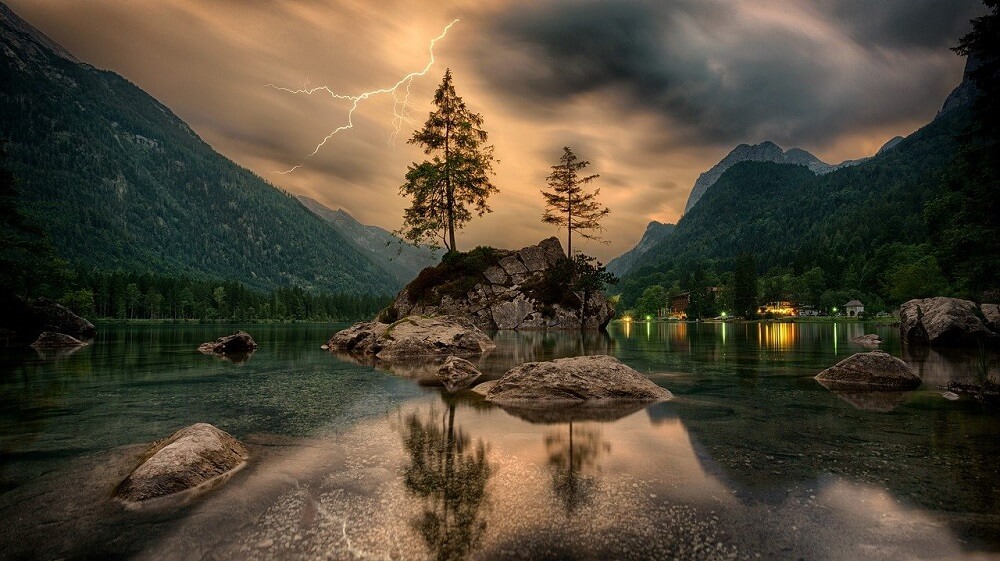 25
30
---
Conclusion
"Nature deprivation," a lack of time in the natural world has been associated with mental health issues for a long time. I hope that the quotes about nature above triggered the motivation to spend more time in nature again. As shown by many scientists we humans have a tremendous benefit of spending time in nature. Do not let that free health programm that nature is go to waste!
Useful Links
HAVE A GREAT DAY!