Friendship quotes are a great way to remind yourself of the close connection you have with your friends.
Good friends are rare and hard to find. Even more some that walk at our side almost all our life. There are far more people that enter our lifes at a certain point, walk a little while side by side with us and then leave again. That´s not good or bad, it´s just how life is.
Nobody can guarantee that there is a friendship forever or that friendship turns to love someday. We should enjoy the company as long as we have it. Even if you and your bestie aren´t directly connected and maybe even live in a different country, the connection is still there.
Being clingy or trying to coerce someone to be your friend will never build a sustainable friendship. Going from best friends to lovers and back is also troublesome, because the emotions on one side are usually stronger and that person wants more sooner or later. (If you need help to find Love, click here for some help)
The following quotes are not only for your entertainment but also as guidelines and suggestions how to handle friendship. Some quotes are short some are funny but all of them carry a certain wisdom in them.
Are those quotes about best friends or just good friends?
That is certainly a matter of how you see and value friendship. If it´s a person you can talk about everything and that knows all your deepest secrets or if you just have someone loyal that you can call even at 4am to pick you up in the middle or nowhere. Actually, a person that fits in both shoes would be great.
That´s imho the basic idea of a best friend and a good friend. A good friend is a random person you talk to, meet but not necessarily knows all your innermost feelings. That´s reserved for the best friend. Maybe you have many friends, that´s awesome, but how many are really really close to you? It´s only those few that count as best friends.
One last point to address. The following friendship quotes are for girls and boys, so no bias here. There are certainly a few that you could consider typical best friends quotes for girls, but most of them are unisexual.
That said here are your friendship quotes
5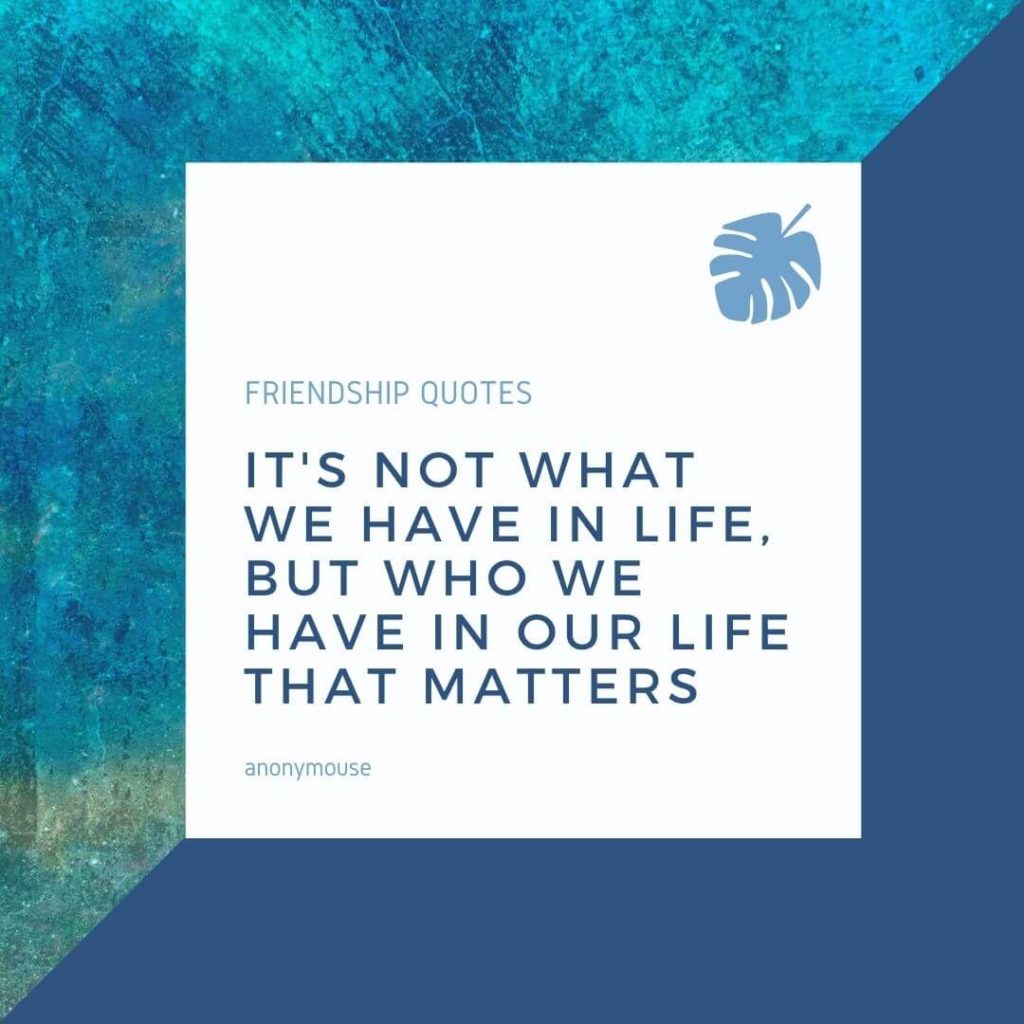 10
15
20
25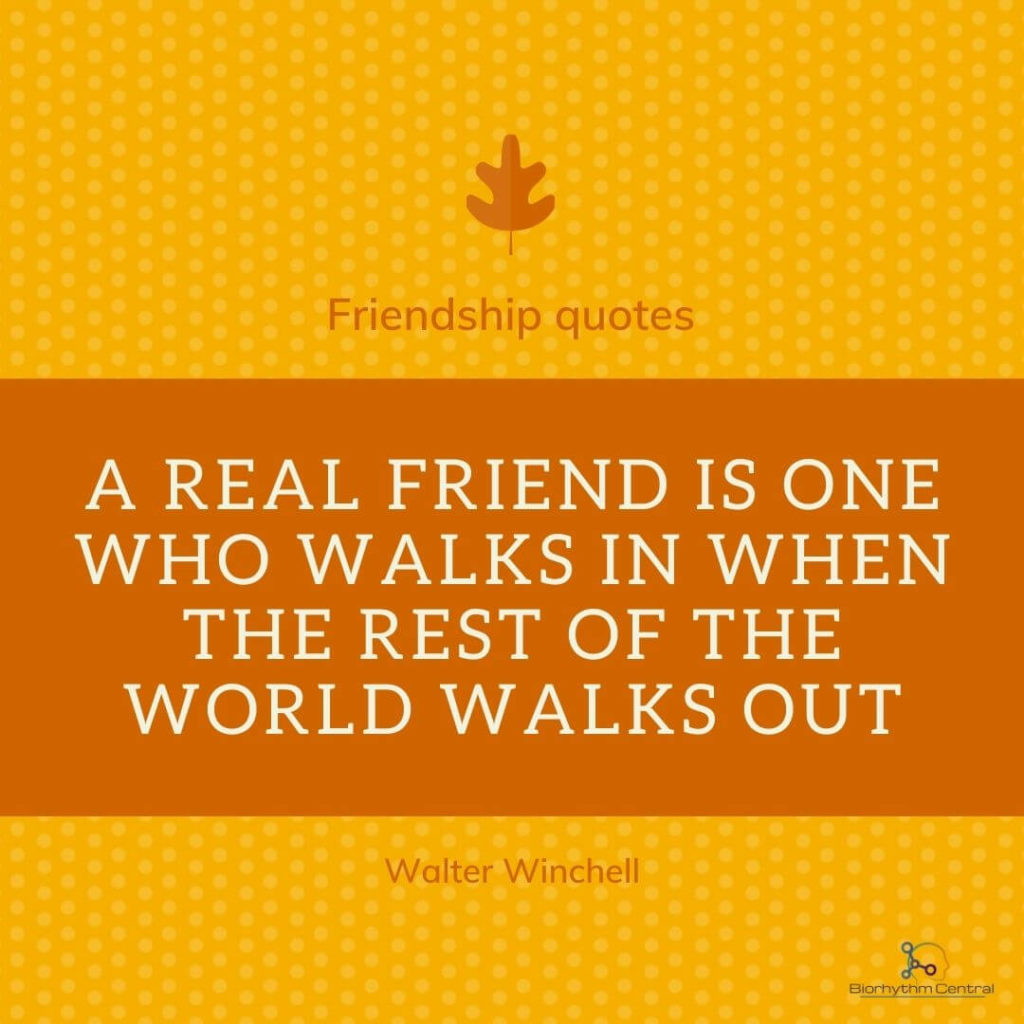 30
35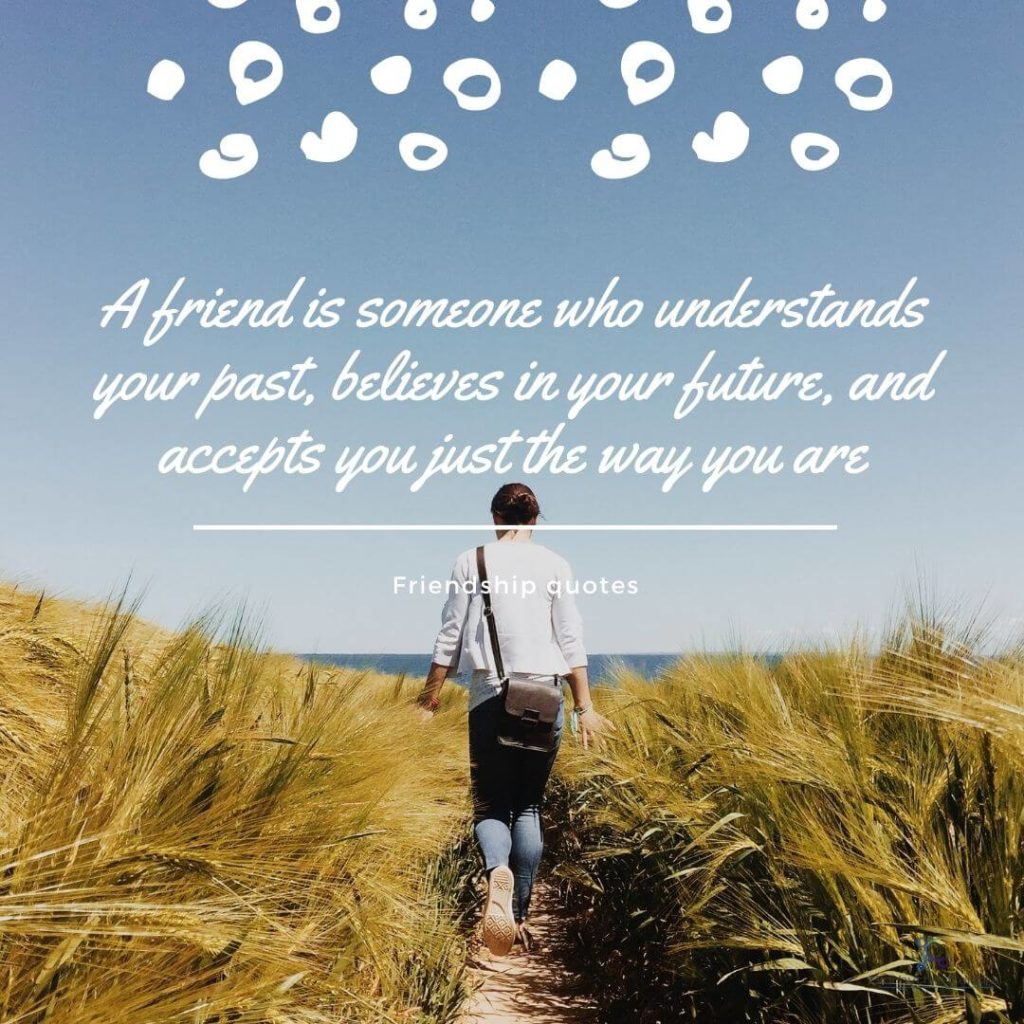 40
---
Conclusion
Whatever you do after reading these qoutes, keep on loving your friends like from the first day on and tell them that you do so from time to time. Feelings ask to be expressed and a gift or some sincere nice words of appreciation are an integral part of the glue that keeps you friendships intact.
Show gratitude and thankfulness towards your friends and they will return the good deeds leveling and deepen your friendship even more.
Friendship quotes are done, but your hunger for Quotes isn´t quenched yet? Try the following!