The meaning of life is something mankind is asking itself since the beginning. Where do we come from, why are we here, where do we go?
All the well known philosphers and wise men and women throughout the milleniums have tried to find answer, but did they really managed to come up with a satisfying answer? Do we even want to know anaswer? What if life has now meaning than to eat, sleep, reproduce, keeping the species alive? Would we be willing to accept that as an answer?
In case not, how can get out of that cycle and add meaning to our lifes? I think it is in the eye of the beholder. Is an animals life less worth because it can´t speak or ride a bycicle? I
Maybe having no purpose to beginn with isn´t that bad at all.
Life is what we make of it
We enjoy the freedom to give meaning and purpose to our lifes ourselves! No other species in the history of the planet had that chance. The fact the we probably do not have a pre-deteremined purpose, a pre-determined way to live our lifes makes life far more interesting. It´s like we can chose if we go a safe route or if we challenge the principles of the universe around us.
If you believe in a religion or not, nobody can proof 100% that there is an aferlife. We need to focus on the moment, sicne we can´t predict what comes next.
---
List of 28 meaning of life quotes
5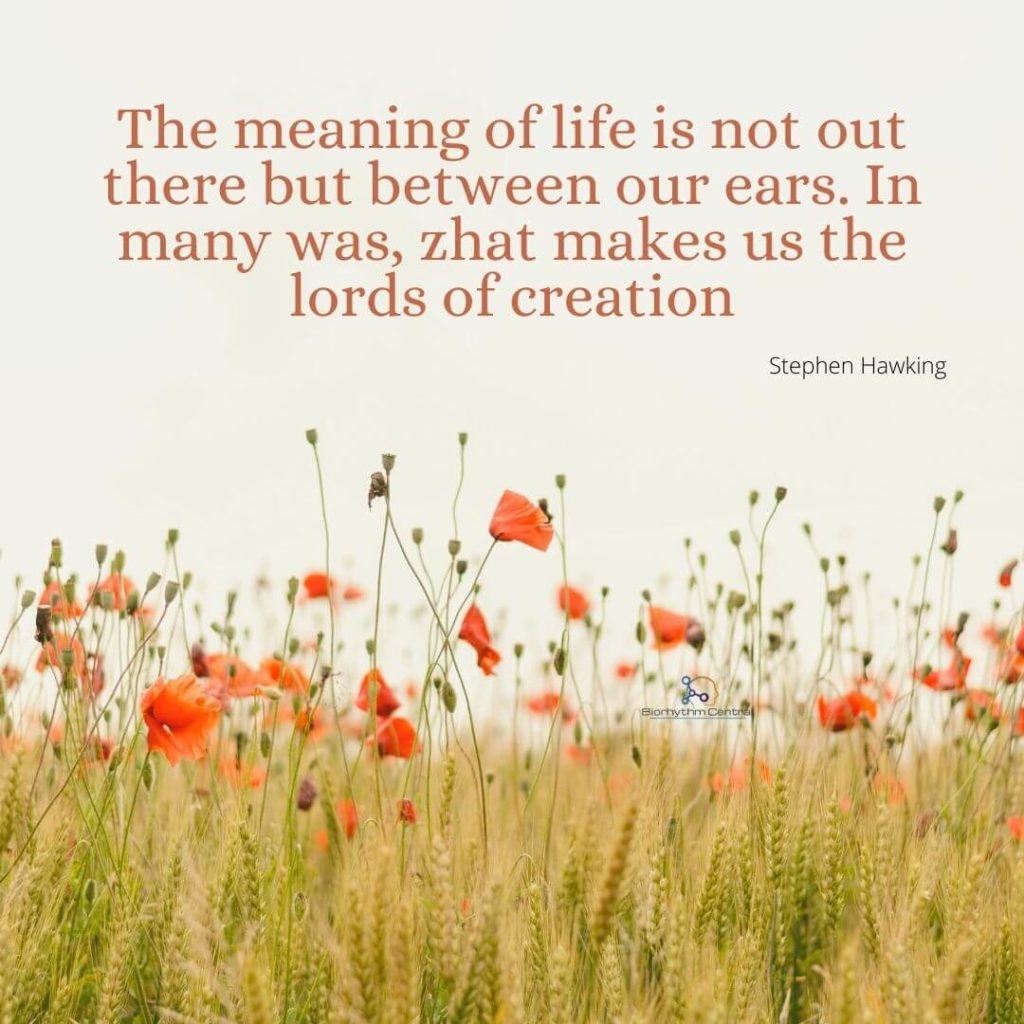 10
15
20
25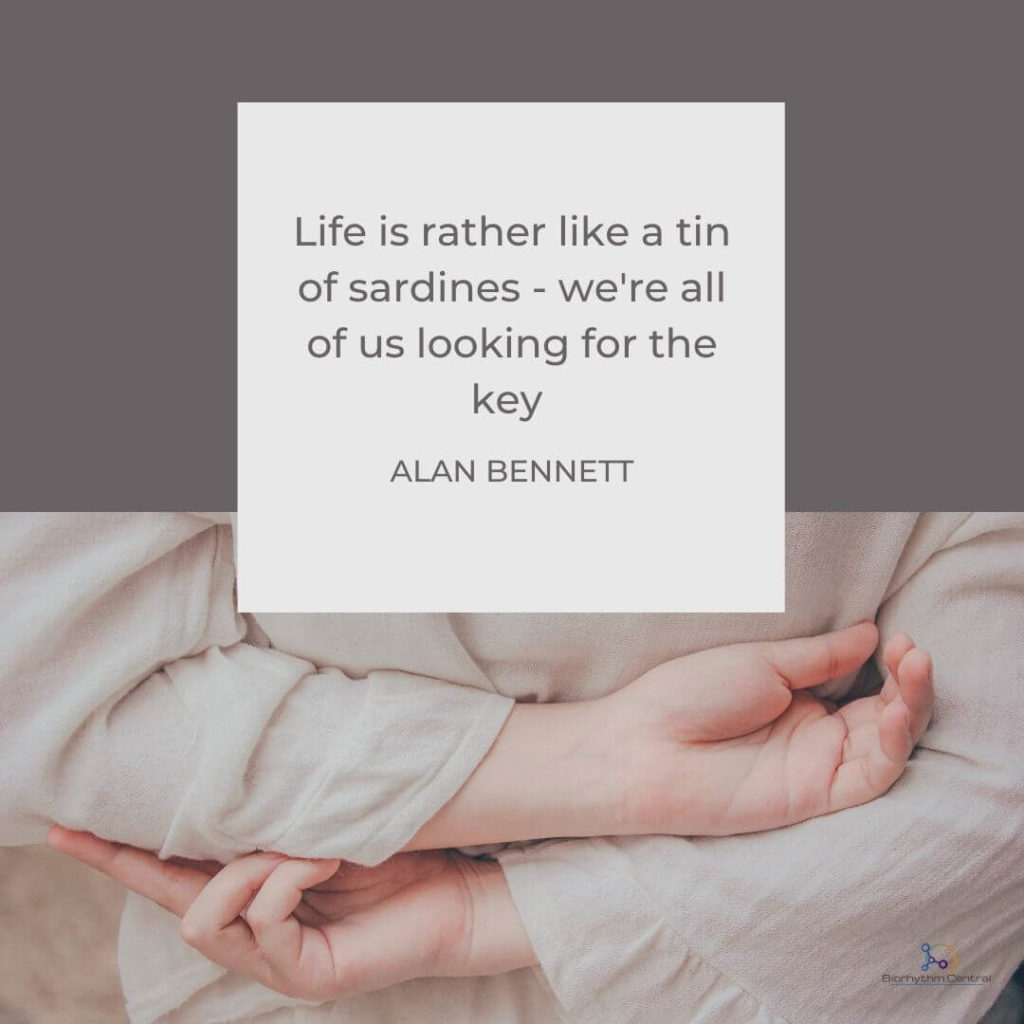 ---
Hungry for more quotes and affirmations?
Finding the meaning of life in meditation
Quotes about fulfilling your dreams